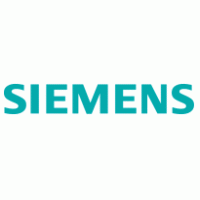 Siemens is a name that needs no introduction when it comes to Industrial Automation. With a global presence, Siemens has been a market leader for more than 150 years. We are proud to share that we are Siemen's Authorized distributor in Pakistan and have been fulfilling the needs of the industry for the past few decades. With the help of this partnership, we are able to provide our customers with Siemens' Automation and Control products, PLC, Modules, HMI, Drives and cables etc.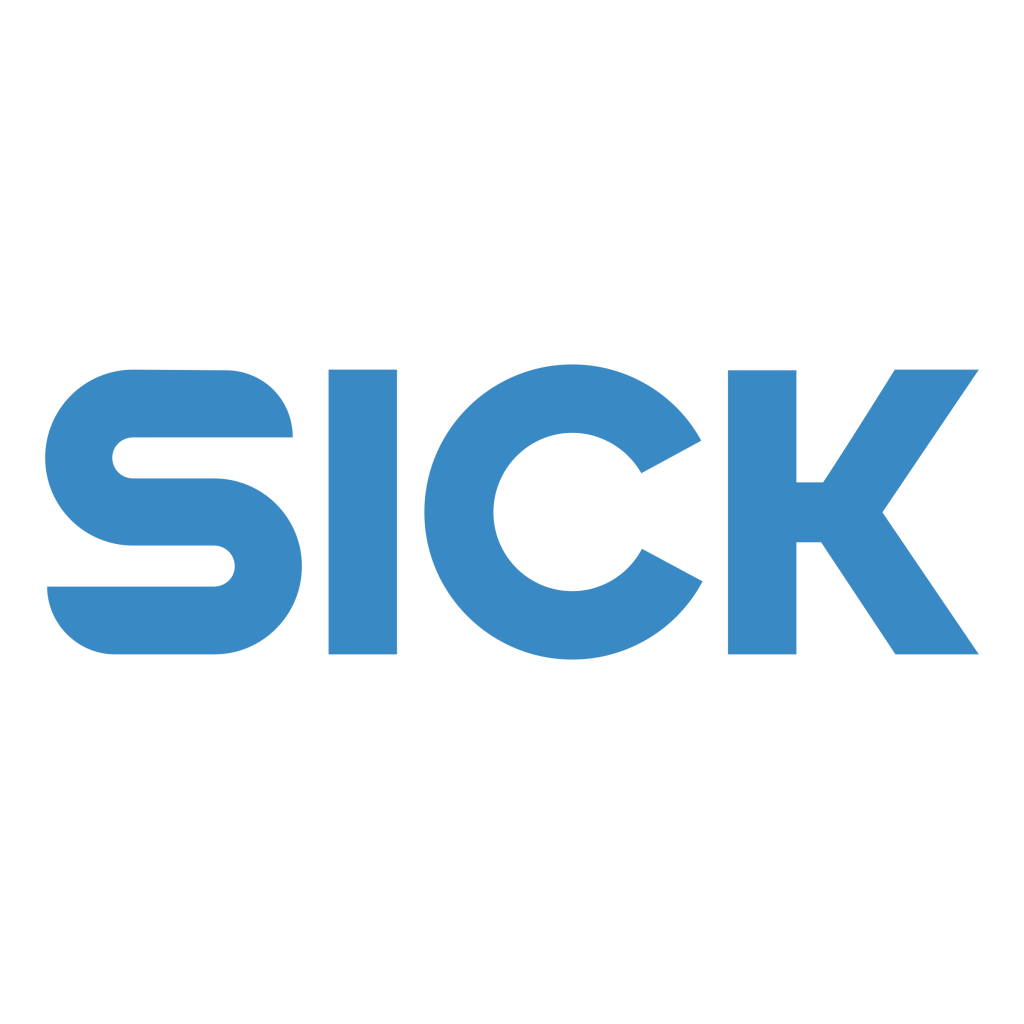 SICK is a leading manufacturer of factory, logistics and process automation technology worldwide. With more than 1,000 patents for its products, SICK continues to lead the industry in new product innovations. The diversity of its product line allows SICK to offer solutions at every phase of production in the automotive, packaging, electronics, food and beverage, consumer goods, logistics, parcel,  material handling, oil and gas, chemical/HPI , power, and cement industries.
We are proud to share that our partnership with SICK Middle East enables us to fulfill all the needs of the growing Sensor demand in Pakistan.

A Subsidiary of Rockwell Automation, Allen Bradley has been in the Automation Industry for almost 120 years. From the original programmable logic controller (PLC) invented in the 1970s to the scalable, multi-disciplined and information-enabled programmable automation controller (PAC), Allen‑Bradley® control systems help you meet complex to simple application requirements. Advance Engineering Group holds great pride in having a great history of dealing in products of such a prestigious, global Company. It is this experience, that has enabled us to fulfill the need of our customers in Pakistan. Whether it is Allen Bradley PLCs or Inverters, we are at your disposal.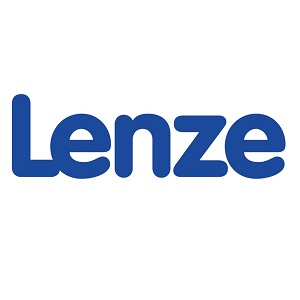 Founded in 1947, Lenze is a pioneer of German Automation. Over 75 years of corporate history and more than 4,000 employees in 30 countries: since its establishment as purely a trading company, in the middle of the twentieth century, Lenze has developed into a globally leading automation company for mechanical engineering. We at AEG hold great pride in the experience that we have gained over the years. From Frequency to Servo Inverters and a with a wide range of Lenze Motors, we promise to deliver the best quality service at the most competitive prices.